Over 100 policy makers and scientists gathered in Colombo, Sri Lanka, to discuss the impact of the COVID-19 pandemic and other communicable
Professor Dilanthi Amaratunga is recognised for her career-long impact up until 2020 and is placed among the global top 2% of influential scientists, according to the report of "Composite Citation Metrics" by Elsevier BV Netherlands and Stanford University, UK, released in August 2021. The selection is based on the top 100,000 by c-score, with and without self-citations, or a percentile rank of 2% or above.
View the original article from here: http://www.nsf.ac.lk/index.php/component/content/article/37-department-activities/178-nsf-launched-a-landmark-publication-on-covid-at-bmich?Itemid=101 A snapshot of the article:
The University of Huddersfield's Global Disaster Resilience Centre takes lessons from tsunami warning system research into helping Sri Lanka to plan for
The work will benefit at risk areas of coastal Indonesia through the introduction of new advanced warning and preparedness measures WITH their
UN Office for Disaster Risk ReductionEUROPEAN SCIENCE AND TECHNOLOGY ADVISORY GROUPThe United Nations Office for Disaster Risk Reduction's European Science and Technology
The Newton Prize celebrates outstanding international research partnerships and is an annual £1million fund award TWO Professors from the University of Huddersfield's School of Art,
Professors Richard Haigh and Dilanthi Amaratunga, of the University's Global Disaster Resilience Centre, spoke at the sixth session of the Global Platform for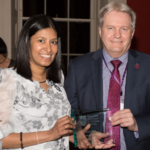 Huddersfield takes awards at UALL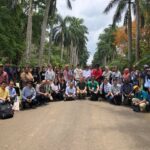 CABARET project activities at University of Peradeniya, Kandy with 78 local and international participants. Kandy, Sri Lanka.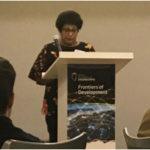 Prof speaks at Rwandan symposium on victims of mass displacement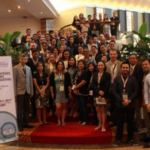 International research workshop on: LOCALISING STRATEGIES FOR MAKING CITIES RESILIENT TO DISASTERS, Manila, The Philippines.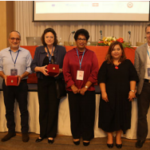 Uni takes lead at International Conference on Building Resilience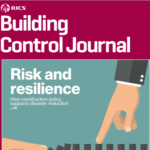 RICS Building Control Magazine – Risk and Resilience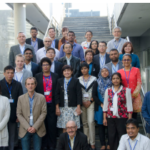 2nd Steering Committee of the CABARET project at IH Cantabria, Spain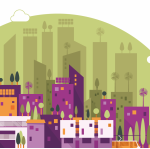 How To Make Cities More Resilient: A Handbook for Local Government Leaders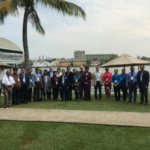 Launching CABARET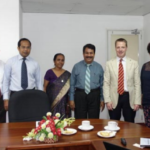 Partnership with Ministry of Disaster Management, Sri Lanka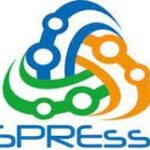 ESPREssO and the Researcher night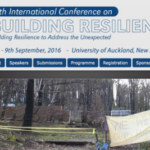 GDRC paper presentations at Building Resilience Conference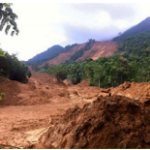 Landslide Risk Assessment and Mapping and the "Land Bank"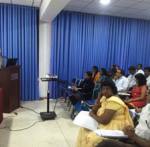 Socio-political and Cultural Dimensions of Reconciliation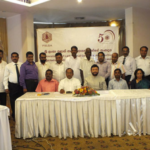 GDRC working with local governments in Sri Lanka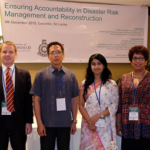 €1,000,000 project to reduce the impact of natural disasters