I was born in Sri Lanka, 'Pearl of the Indian Ocean'. The island of 
Sri Lanka
 lies in the Indian Ocean, to the southwest of the Bay of Bengal. It is separated from the Indian subcontinent by the Gulf of Mannar and the Palk Strait. According to Hindu mythology, a land bridge to the Indian mainland, known as Rama's Bridge, was constructed during the time of Rama by the Vanara architect Nala. Every time I visit this beautiful island of Sri Lanka, memories of my childhood and early youth flood through my veins bringing fresh hope and expectation to life. My visits to Sri Lanka and my return to my home town helps me to be ready for the stressful life in a materialistic European society.
 Most of my childhood memories are associated with Panadura where I grew up and lived until I left Sri Lanka to the UK. Panadura is a city on the western coast of Sri Lanka, south of Colombo, the capital of Sri Lanka.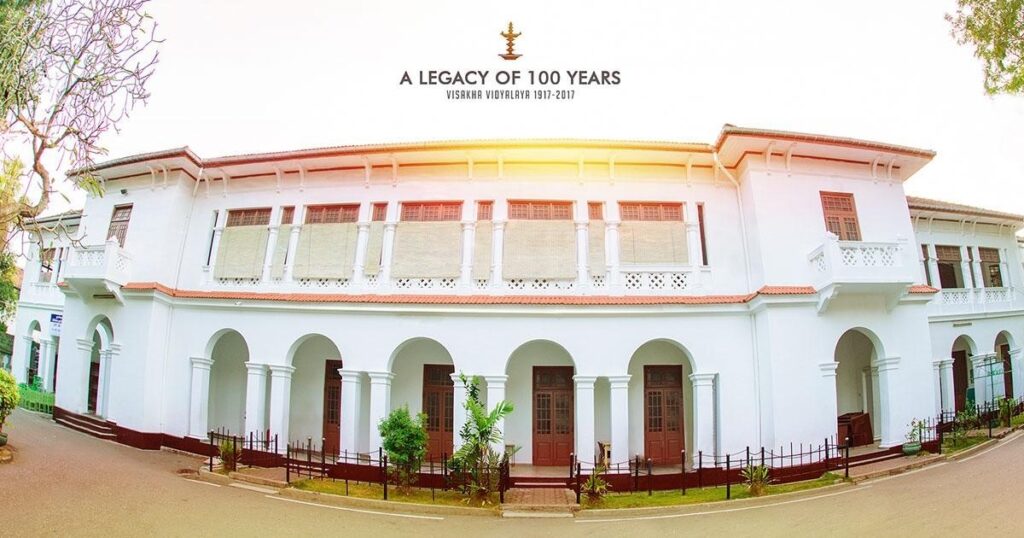 I had my secondary education at Visakha Vidyalaya , Colombo. Try as I might, I cannot separate my childhood from Visakha Vidyalaya. Visakha stands unchallenged. It is at the top of all the schools in the Island for academic excellence. Its records in sports and other co-curricular activities are no less worthy of mention. Indeed, the most remarkable characteristic of Visakha is its ability to blend the best of the traditional and the modern aspects of life. An Old Girl is found leading the way in every field in every country; be it academic, professional or aesthetics giving credence to the fact that the proudly uttered words "I am a Visakhian" mean so much.
I like taking up challenges. My inspiration was to take up that challenge and completing it. The only motivation I had when I was at school and at the 
University of Moratuwa
 was to complete the challenge I made to myself. 
And I had a problem. Ever since I was young, when it comes to studies, I've always been competitive and would strive to be the best. Throughout the years from a  large number of people I've come across, I've learned that people could be unreasonable, illogical and self-centred and if you are successful, you will win some false friends and true enemies. But no matter what happens, or how bad it seems today, life does go on, and it will be better tomorrow and that I still have a lot to learn.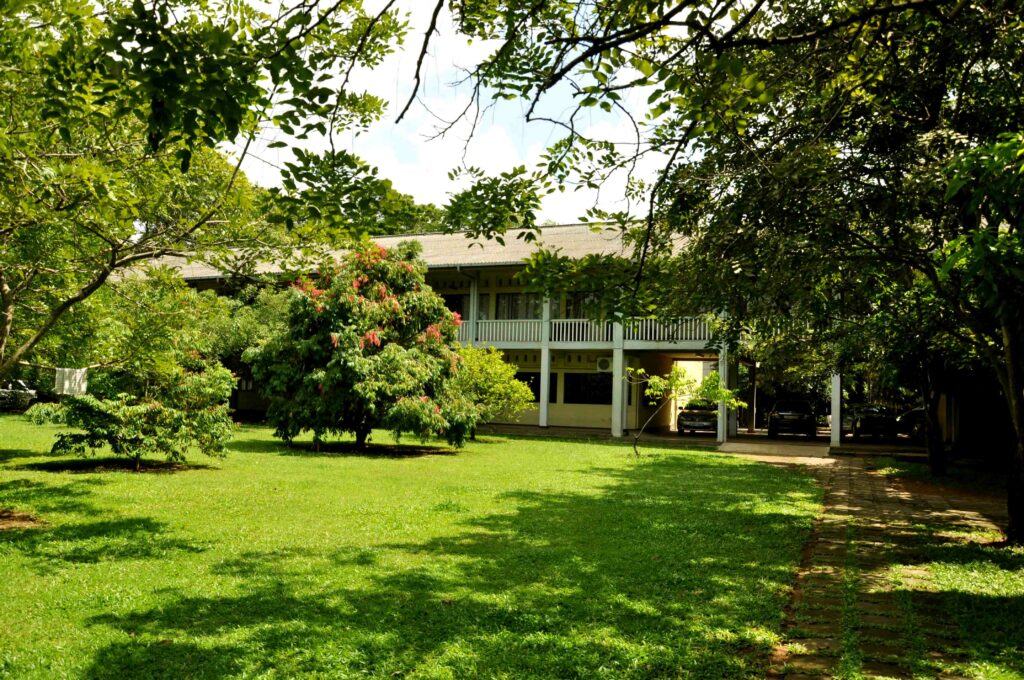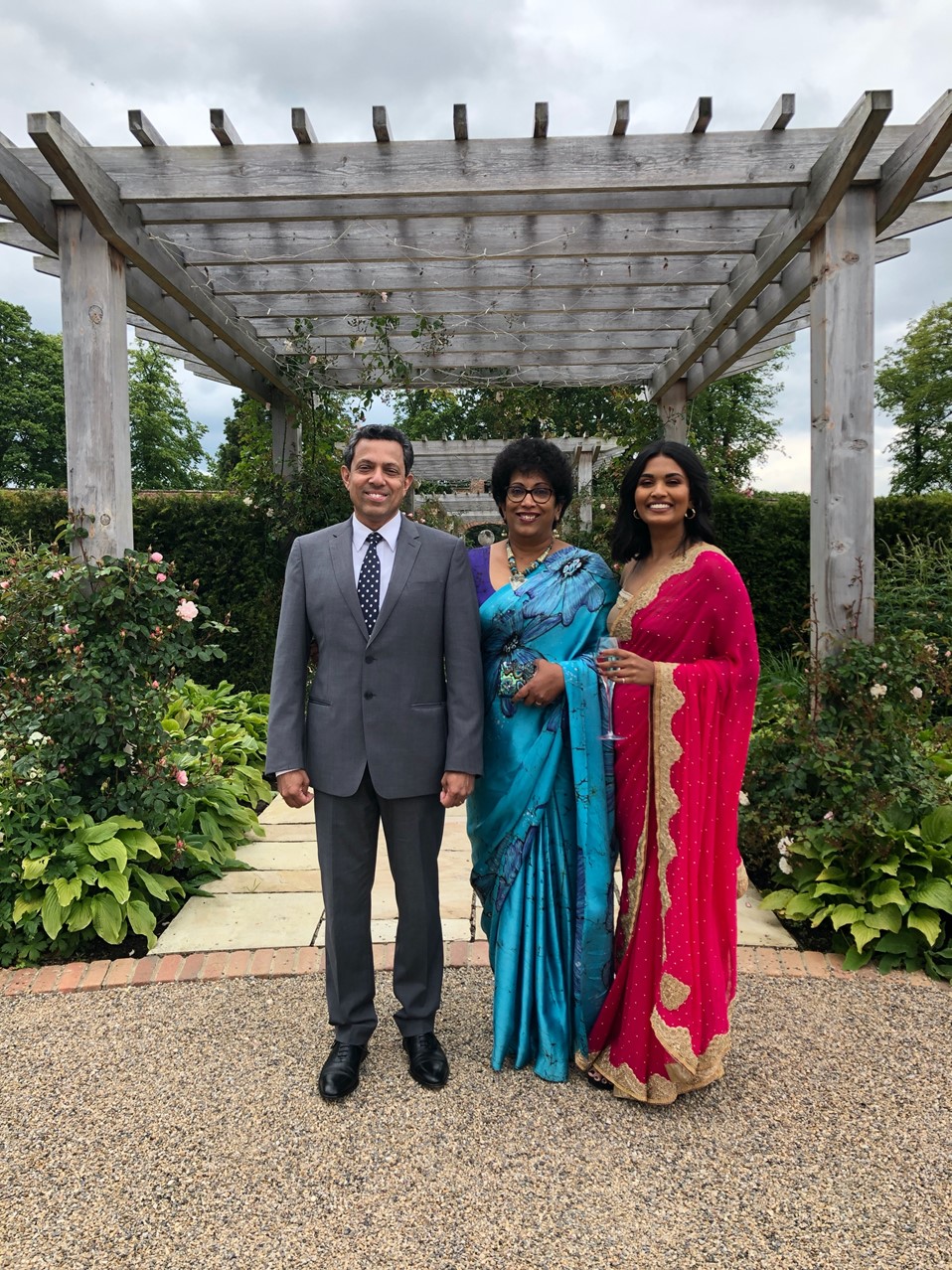 Outside work, I enjoy spending time with my husband and the daughter. I have a marvellous husband who loves me, sacrificed for me and helps me in every way possible. He's made me a better human being by bringing out the best in me. There are no words to express the importance to the accomplishment of my work of the love, friendship, support, patience and encouragement of him in every single day of my life. Certainly, my daughter Duwani was my major source of commitment. I am very proud of her for her courage in accompanying me and facing a new life in England and for her ability of transforming all initial difficulties into a very successful experience. It is a completely a new life dealing with her, who teaches me new ways of life. There is never a dull moment with her around while I'm the sober one. They both teach me on how to establish and maintain a more satisfying work life balance: Working to live or living to work. They also have taught me that making a "living" is not the same thing as making a "life" and that life sometimes gives you a second chance. 
I enjoy traveling and exploring the unknown. Since I was a child, I used to travel around Sri Lanka with my family – those unforgettable train journeys across the country, to Anuradhapura, Polonnaruwa, Kandy, Nuwara Eliya, Galle and Matara, Katharagame to Monaragala. I think at the time I realised I would one day be a world traveller. My travel adventures have made my life richer and fuller. 
Traveling provides tremendous opportunities for fun, adventure and discovery. Since then, I've been privileged to have got the opportunity to see many parts of the world – India, Malaysia, Australia, New Zealand, South Africa, Canada, USA to Slovenia, Estonia and Lithuania, Sweden, Denmark and Germany, Thailand, Singapore and Japan to Nepal. 
I also enjoy keeping in touch with my friends. My friend is the man/woman who knows all about me, and still likes me. In life, the only kind of friend I will have is the kind I am willing to be. You know it is you I am referring to! 
 I enjoy thinking about rationalism, science and religion. 
Richard Dawkins
, a British Ethologist, evolutionary biologist and popular science author, has had a great influence in my thinking on creationism and intelligent design. My current readings include Dawkin's "Science in the Soul: Selected Writings of a Passionate Rationalist" with selected essays and other writings by Richard Dawkins.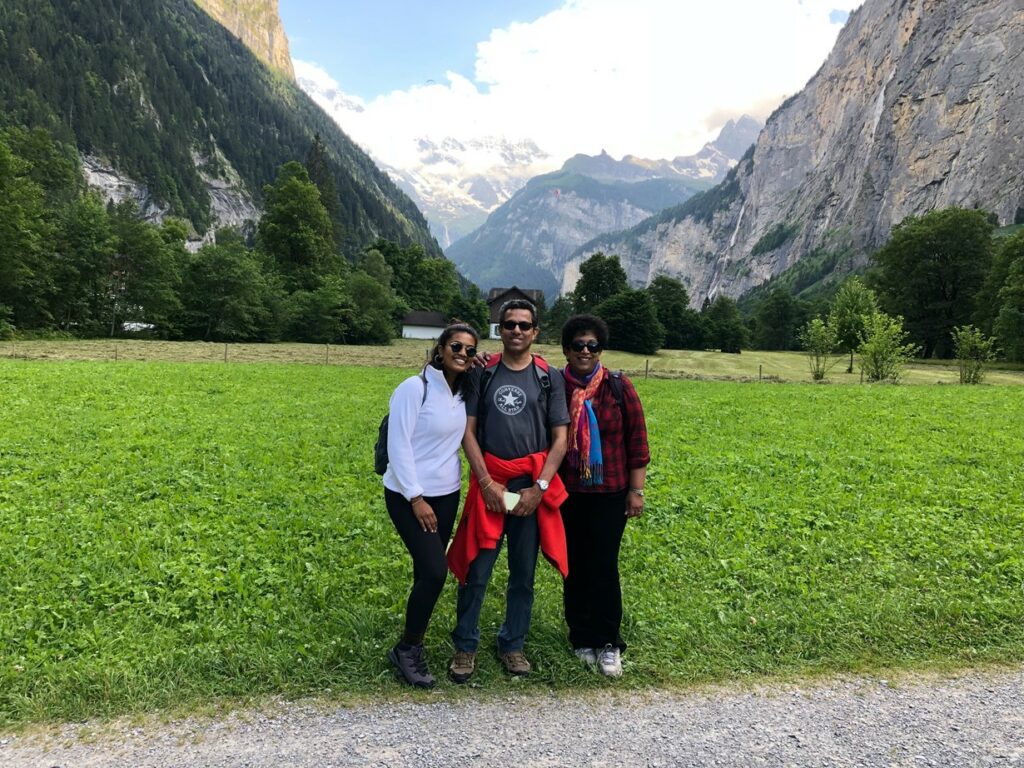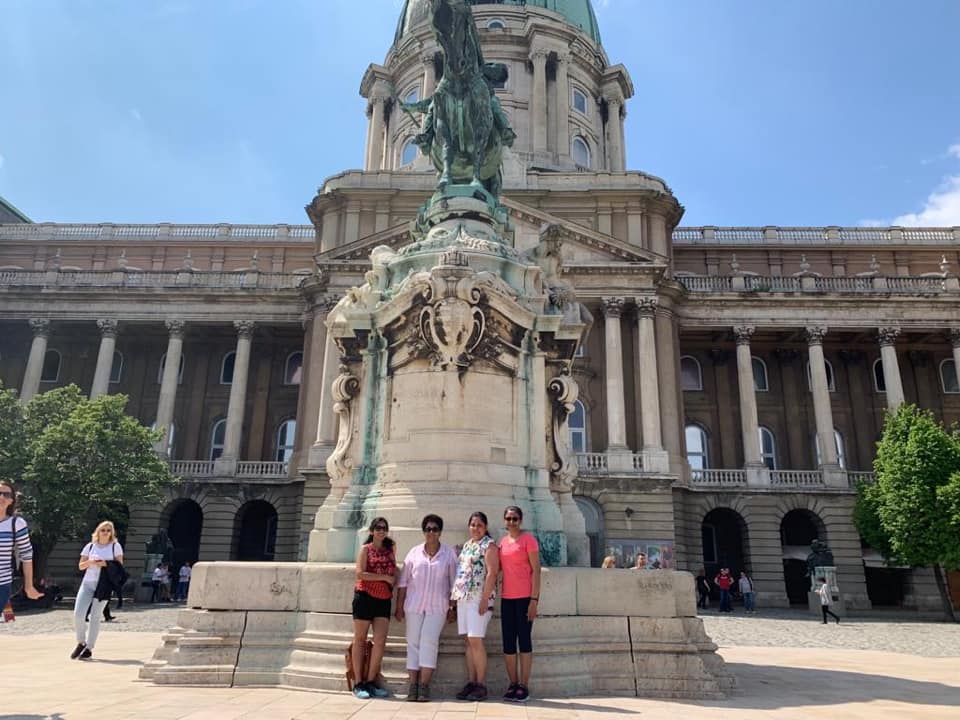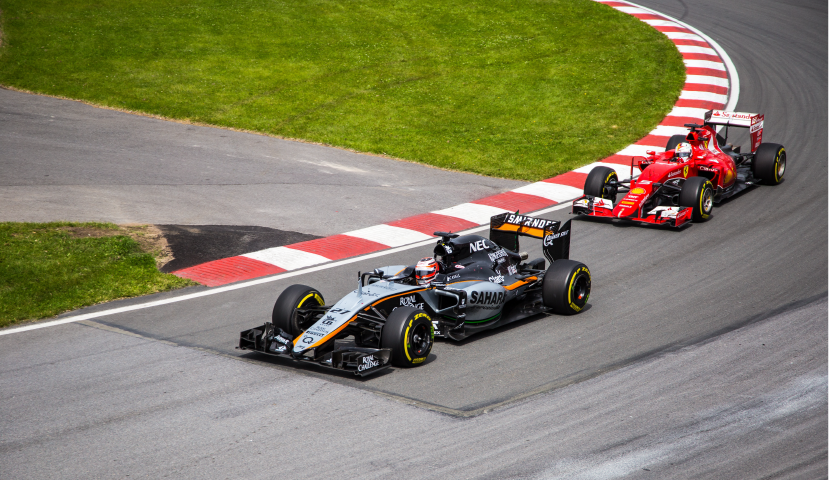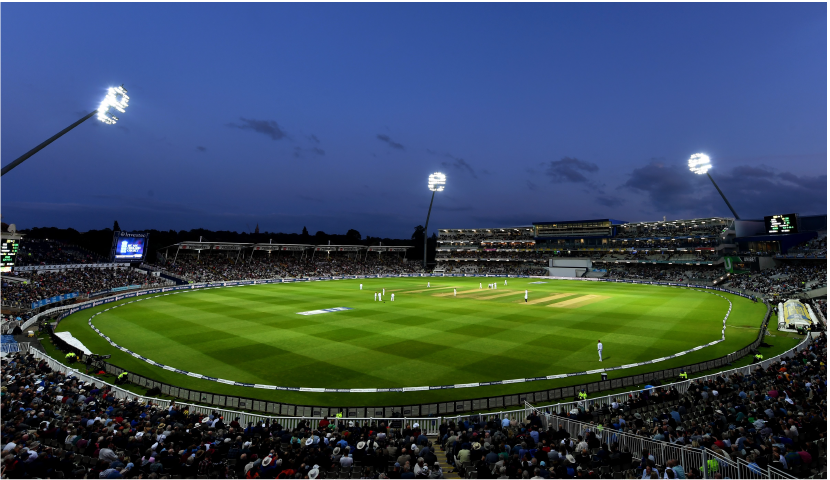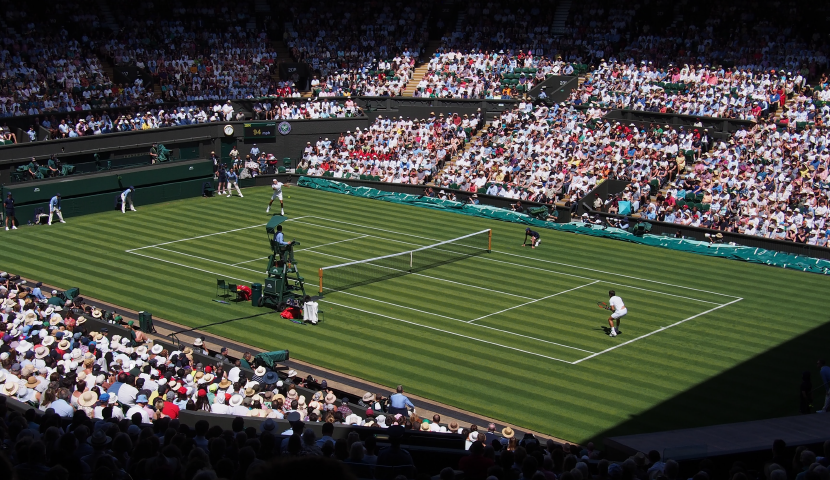 I am also a keen follower of Cricket, Formula 1 and Tennis. I also closely follow international affairs and Sri Lanka political and economic landscape.