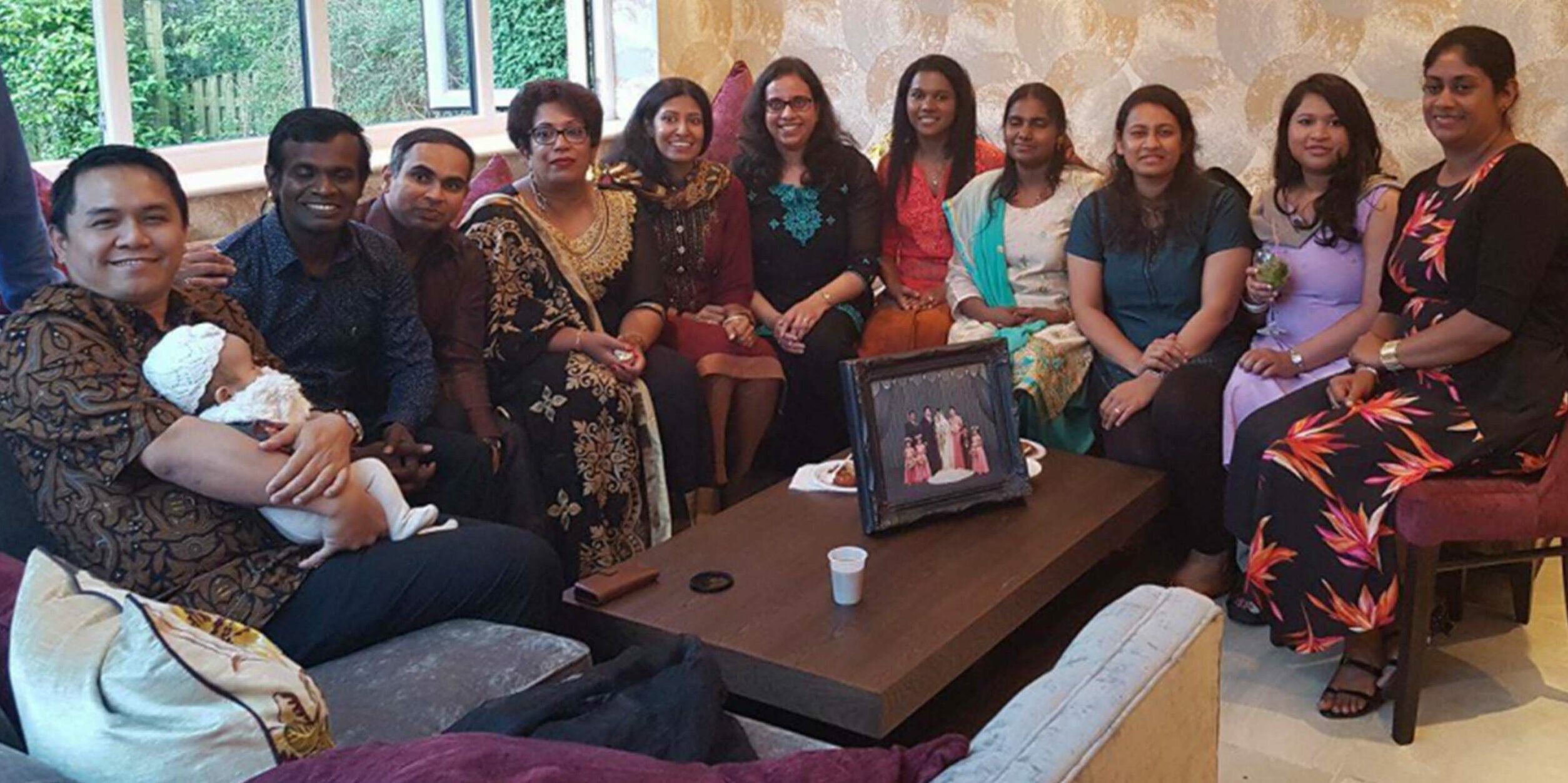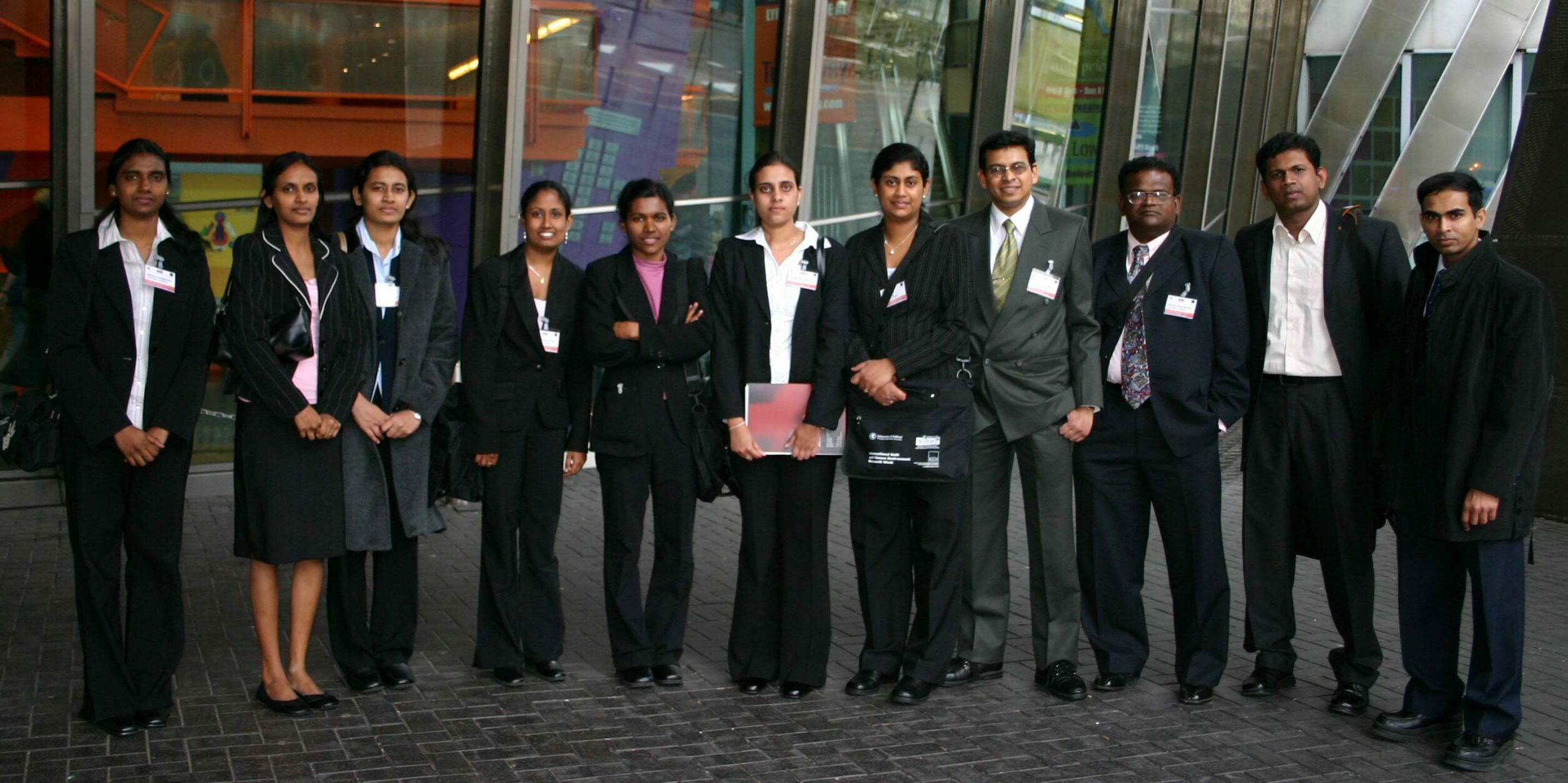 I demonstrate exceptional contribution to postgraduate teaching through innovative leadership and supervision. My vision for postgraduate research studies is to be the lead international supervisor for real-world focused, multidisciplinary postgraduate research into the built environment. To this effect, I continue with my efforts to attract high calibre students. I am a strong believer that a critical mass of good quality doctoral researchers will make a difference, and I am further developing the research area through good quality doctoral candidates.
In addition, I am keen to promote split-site PhDs in association with international research projects and associated partners, thereby sharing experiences from other countries. This helps me to increase the number of doctoral candidates that I work with, whilst also helping those institutions and communities to increase their human capacities. I have been supervising over 10 students in any given academic year and currently, I supervise/co-supervise 10 PhD researchers, which is significantly above the average at the University. I have at the moment, 25 PhD completions. I give the opportunity to upcoming researchers to get the research supervision experience by having them as part of the supervisory team and with experience, allowing them to increase their level of responsibility within the partnership.
In providing leadership in this important area, I organise training events on topics of interest for the benefit of my students and roundtable discussions and debates are also organised on a frequent basis. I have acted as an external examiner for a very large number of PhD examinations within the UK and elsewhere. UK institutions include the University of Bristol, Liverpool John Moors University, University College London, University of Durham, University of Ulster, University of Northumbria, University of Cambridge. Some examples for International institutions include Universities in Sri Lanka; National University of Singapore; RMIT, University of Melbourne, University of New Castle, University of New South Wales, University of Queensland, Monash University in Australia; the University of Auckland and the University of Canterbury in New Zealand; UiTM and UTM in Malaysia; the University of Tokyo in Tokyo.
My current PhD researchers researching include:
Gender mainstreaming in sustainable post-disaster reconstruction: Earthquake regions in Indonesia
An investigation into impacts of oil spills disasters on social-economic activities in the Niger Delta region of Nigeria
Public open spaces as a strategy to enhance Coastal Cities' resilience to Tsunamis
Tsunami evaluation planning: Padang City, Indonesia
Participation of Women in Local Governments' Disaster Planning
Gender equity and disaster resilience with internet technology
Participation of Women in Local Governments' Disaster Planning
Designing Science-Based Locally Driven (SBLD) Climate Change Adaptation Planning Framework for the Food Security Sector in Sri Lanka Participation of Women in Local Governments' Disaster Planning
Framework for measuring physical resilience to natural hazards at the local level
Community Capacity Building for Disaster Risk Reduction: Exposing and Challenging Level of Prioritisation in Kenya
Global Disaster Resilience Centre at the University of Huddersfield, UK runs several postgraduate research degree programmes including:
MSc by research: full-time/part-time
PhD: full-time/part-time
For specific details on disaster management related research opportunities, please contact me d.amaratunga@hud.ac.uk
On the top of the webpage are images of some of my former PhD students. It is just so lovely to see you all doing so well at various stages of their careers.