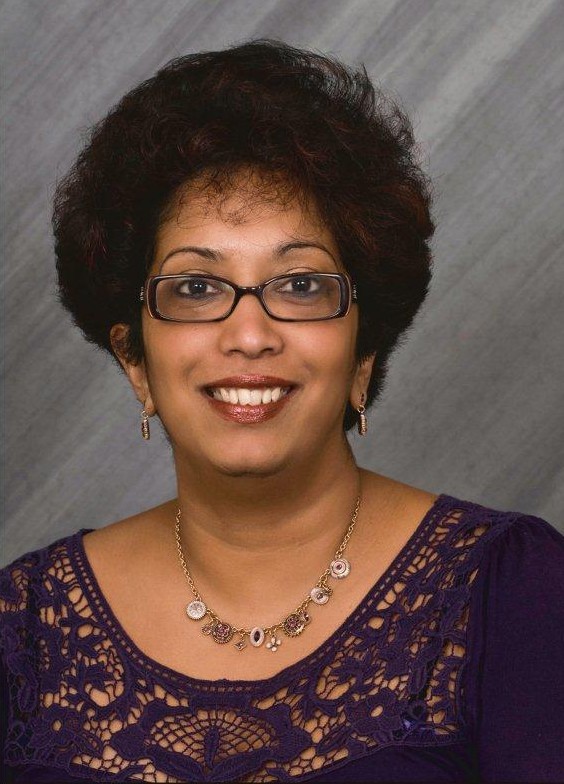 Dilanthi Amaratunga is Professor of Disaster Risk Management at the School of Art, Design and Architecture, University of Huddersfield, UK where she leads the University's Global Disaster Resilience centre, responsible for supporting research on disaster management portfolios. Her research interests include post disaster reconstruction including conflict mitigation, gender and projection; Capability and Capacity building in managing disasters; Socio-economic measures for conflict-affected re-construction and women in construction. An interdisciplinary background in Quantity Surveying, Facilities and Business Continuity Management, Education and Training, Gender and Disasters and Disaster Mitigation and Reconstruction provides her the opportunities to work across a broader disaster management research agenda including developing partnerships of international research teams, government, NGOs and communities. She is the Co-Editor of International Journal of Disaster Resilience in the Built Environment, the only journal to promote research and scholarly activity that examines the role of building and construction to anticipate and respond to unexpected events that damage or destroy the built environment.
She has secured a number of significant, high profile grants including EC funded ASCENT (Advancing Skill Creation to ENhance Transformation) with 16 international partners. ASCENT aims to address R&I capacity strengthening for the development of societal resilience to disasters. In January 2014, she was invited by the European Commission to formally launch their Horizon 2020: the new EU Framework Programme for Research and Innovation in South Asia.
Dilanthi has lead and chaired a large number of conferences. These events demonstrate her role, as a leader in the disaster mitigation and reconstruction field and as a conduit for international collaboration and engagement. Many of these conferences have brought together major international networks to address global challenges and advance research agendas. Some examples include: 4th International Conference on Building Resilience, Incorporating the 3rd Annual Meeting of the ANDROID Disaster Resilience Network, 8th - 11th September 2014, Salford Quays, United Kingdom (https://www.buildresilience.org/2014/); The 2014 CIB W55/65/89 International Conference on Construction in a Changing World, Heirtance Kandalama, Sri Lanka, 4th to 7th May 2014 (http://www.cib2014.org; International Conference on Building Resilience: Individual, institutional and societal coping strategies to address the challenges associated with disaster risk, Heritance Ahungalla, Sri Lanka, 17th – 19th September 2013 (http://www.buildresilience.org/2013/).
She has presented widely at international conferences, has led international disaster management workshops and seminars, and is working actively with the United Nations. To date she has produced over two hundred publications, refereed papers and reports, and has made over 50 key note speeches in around 30 countries. The strengths she has brought to these activities are critical scholarship and leadership.